We're pleased to announce two new weekend retreats for 2018.
At Easter 2018, Barry Daniel will be leading a walking retreat in the English Lake District, combining walking in the mountains with meditation. An opportunity to get lots of exercise, make friends and develop mindfulness, all with a Middle Way theme and at the same time! Please see this page for more details.
In July 2018, Robert M Ellis will also be leading a retreat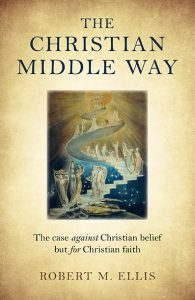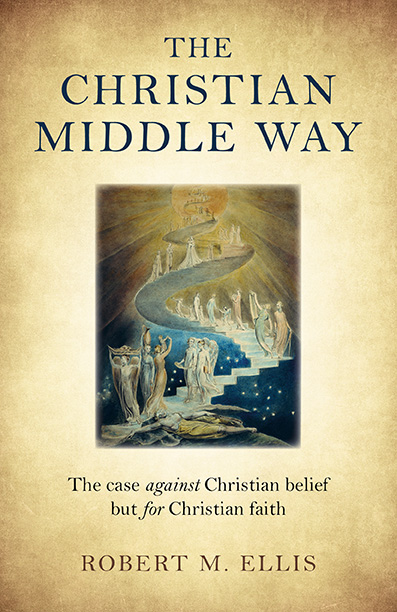 on the Christian Middle Way – for anyone (whether self-identified as 'Christian' or not) who wants to work positively with appreciating the meaning of the Christian tradition whilst avoiding absolute beliefs. This retreat is timed to coincide with the release of Robert's new book 'The Christian Middle Way: The case against Christian belief but for Christian faith' and will include several talks by Robert, as well as discussion and meditation. Please see this page for more details.
There are also still a few places left on our Autumn Retreat: Compassion, Imagination and the Middle Way led by Nina Davies (Nov 10th-12th 2017). Book now!