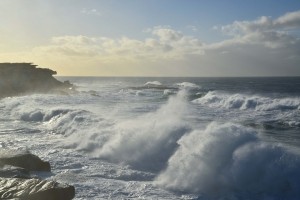 I cannot grasp your high status apron
(your pretty little pinny) in my hands to
blow my nose and wipe my eyes as
of a child of yours and wash away this
here-now world and find a maybe
kinder variant. It's like this you see —
I don't much care for the 21st century.
The uproar of many peoples who roar
roaring seas rumbling of nations
rushing on rumble of waters roaring mighty
uproar of many peoples who roar seas
rumbling of nations grumbling mighty
roar of seas of nations of up roaring.
I need to touch your transfixed snakes.
Stroke the sejant cat perched on your crown
and suck your startling tits as of a babe
wash away this here-now world to find a
kinder crew. To sail our tabernacle divine
with fearless balance at your fingertips.

Image courtesy of www.pixabay.com