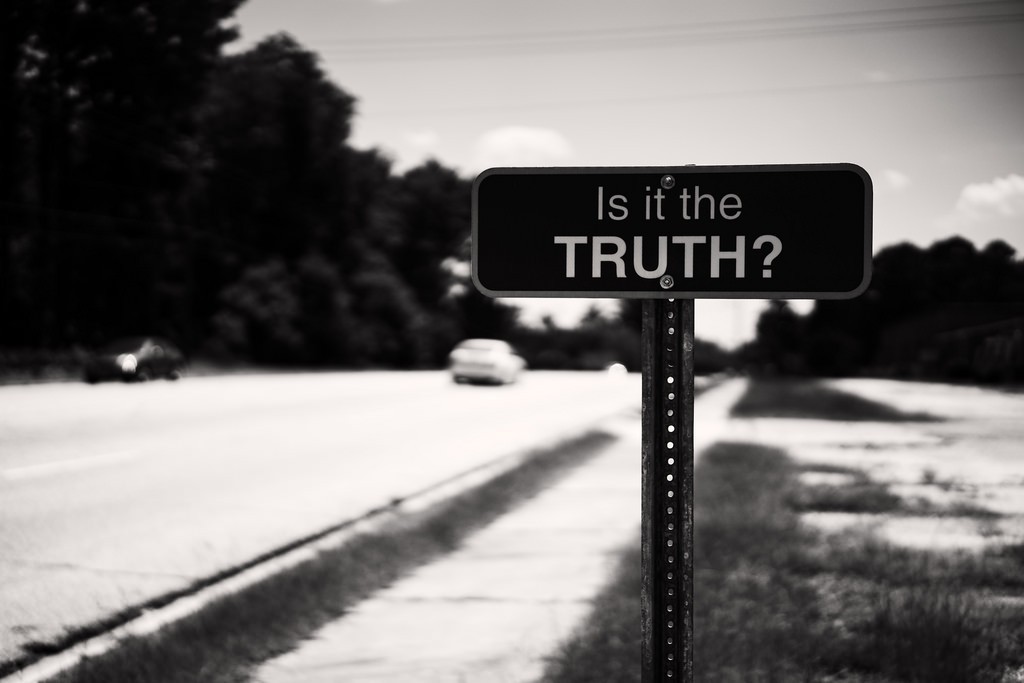 After Stevens
It was when he said expansively There is
no such thing as the truth that his thick thumbs
thickened and his lips, purple as grapes,
further purpled. When I also spun such
spinning facilities as these, my own
vines ripened with what I hoped might prove
more promising fruit. Yios mou, set the large
man's handsome books aside and sit with me
on the airy balcony beside our kind
and loving Father Iakovos. Truth may
prove to be no such a thing as matter
for our mulling; still, this evening spread out
before our mountain, above our mountain tea
suggests in its late, cypress-scented air
a pressing density, a wine-like, whelming
cup, ksinómavro—deep and dark, substantial.
And the road? Meandering, manifestly
inconclusive, and for that reason not
so likely to ferment blithe disregard.
This weeks poem was suggested by Jim Champion. If you would like to suggest a poem for inclusion in this series then please email me at richard@middlewaysociety.org.
Image by Mike Maguire and courtesy of Creative Commons (https://creativecommons.org/licenses/by/2.0/).