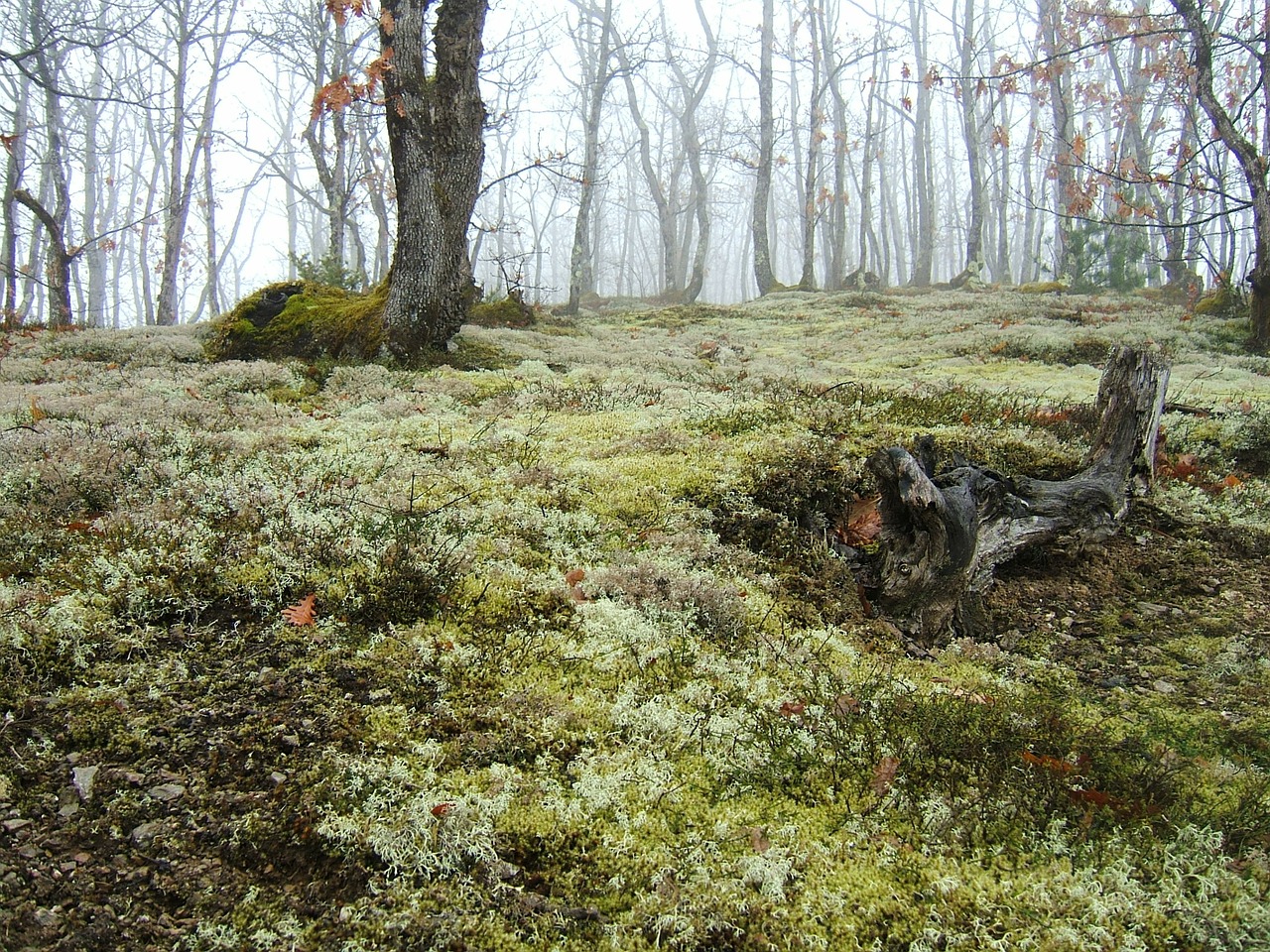 O sweet woods, the delight of solitariness,
O how much I do like your solitariness!
Where man's mind hath a freed consideration
Of goodness to receive lovely direction;
Where senses do behold th'order of the heavenly host,
And wise thoughts do behold what the creator is.
Contemplation here holdeth his only seat,
Bounded with no limits, borne with a wing of hope,
Climbs even to the stars; nature is under it.
Nought disturbs thy quiet; all to thy service yield;
Each sight draws on a thought, thought mother of science;
Sweet birds kindly do grant harmony unto thee;
Fair trees' shade is enough fortification,
Nor danger to thyself, if it be not in thyself.
Robert M Ellis reciting the poem:

Download audio: Asclepiadics read by Robert M Ellis
Click here to view other poetry posts
Image courtesy of Wikipedia commons