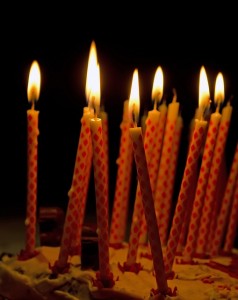 Years don't care much, do they,
For your feelings.
They'll pass you in the street without a nod,
Leave you stranded on your journey;
Never pick you up
When you're waiting, patiently
For that look:
That smile
That kiss.
That one.
In fact they're bloody rude.
And two-faced, too,
Pretending that they're treating you with
favour
When you're young and looking.
Then dancing with another at the party of your
life,
You standing at the side, not watching as the blur
Unfocusses your dream
Of noise and celebration and leaves you Wretched at the edge of others' fun.
But one day, dear, those same dissembling
years return
To make their move; to catch you
With their unrepentant smile
And win you,
Strip you,
Lie you on your back and love you
In the bed you kept unmade.
Image courtesy of Pixabay.com