You can now learn about Middle Way Philosophy in a structured way, but going at your own pace, by following the 27 videos of the introductory series. Each of the pages for these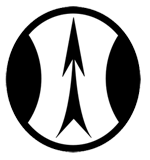 videos now also offers questions for reflection that encourage you to think about how the ideas can be applied in your own life, as well as recommendations for further reading and a link onto the next video in the series.
Click here to find out more about the Introductory Course and set out on it!