The society would like to encourage and support the development of local groups around the world for the discussion and mutually supportive practice of the Middle Way. The much greater impact of meeting people face-to-face should not be underestimated, and it is likely to have a much stronger effect in helping you practise the Middle Way than contact that only takes place remotely via the internet.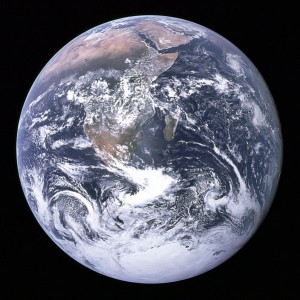 Below are listed local members and their email addresses who have agreed to be points of contact for a local group. Please get in touch with them if you live in their area and would like to join local activities. If you are a member of the society who would like to offer a point of contact to be listed on this page, please contact robert (at) middlewaysociety.org.
To avoid automatic email address harvesting, all email addresses given here use (at) in the place of @. Please substitute @ when writing to them.
United Kingdom
Herefordshire & Worcestershire
Robert Ellis : robert (at) middlewaysociety.org
Robert is now running a regular Middle Way Practice Group in Leominster, Herefordshire. This meets in Leominster Community Centre, 10am-12am every two weeks on Mondays. Please contact Robert for more details.
Southampton
Jim Champion: jim (at) middlewaysociety.org
United States
San Francisco
Susan Averbach: susan (at) middlewaysociety.org