The inaugural meeting for a local Middle Way Society group in Malvern, Worcs, UK will take place on Wed 1st Nov, 2017, 1930-2130 at 130 West Malvern Road WR14 4NB. We will be combining discussion of the Middle Way with shared and supportive practice – for example of meditation and/or critical thinking. At the inaugural meeting we will discuss the exact format and frequency of meetings, though they are likely to be on Wednesday evenings.
The meetings will be free,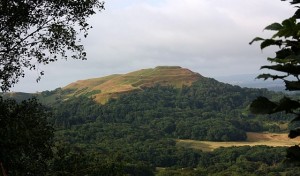 unless we start meeting in hired premises incurring costs.
Robert M Ellis will be hosting the meetings. If you have any questions please contact him on robert (at) middlewaysociety.org.