Announcing our autumn weekend retreat in Sussex, UK,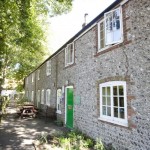 'Meaning and the Middle Way', 7th-9th Nov 2014. Come and meditate, reflect on embodied meaning, walk on the South Downs, and make friends! Please see this link for more details and to book your place.
Plenty of places still also available on our Summer Retreat in Worcestershire, 16th-23rd August. See this link.